Top Restaurants in Sector 31 Gurgaon
Samar Javed
08 January 2020
The millennial city Gurgaon is a land of opportunities. The city reverberates with oodles of energy and has the potential to make everyone capitalize on the resources to make their dreams come true. This hub of various multinational companies across genres has brought people across the country to settle here and give wings to their aspirations. Now when people with varied tastes and preferences come together, it gets imperative for the restaurants to offer multi-cuisines which serve the palates of all. Sector 31 market Gurgaon bubbles with a plethora of multi-cuisine restaurants and you can feel the aroma hitting you the moment you step out of your car. Let dining be a unique experience while you are in sector 31 Gurgaon.
About Sector 31 Gurgaon Market
To live in the best-connected areas of the city and enjoy the luxuries at a stones' throw you must choose to stay in Sector 31 Gurgaon. This sector is well planned and developed and has numerous projects like DLF Star Mall, DLF Star Tower amongst others which add to its opulence. Sector 31 is one of the posh localities in Gurgaon and thus the famous Sector 31 market hustles and bustles with fresh air and energy. Be it shopping, hanging out or dining, the options are umpteen ranging from Indian to Continental to Chinese and Italian! Satiate your cravings for delicious food by stepping in Sector 31 market Gurgaon.
Restaurants in Sector 31 Gurgaon
Foodies will fall in love with the sector 31 market because there is no dearth of superb eating joints here. Whether it is experimenting with the new flavours or trying newly invented dishes by the chefs at the restaurants, food connoisseurs are sure to have the best of their times dining at some of the best restaurants in sector 31 Gurgaon. So let us get started with the best in the area so that you can plan your calendar accordingly.
Om Sweets Sector 31
Whether it is the famous kesar petha or walnut dhoda or the yummy desi ghee jalebi, all the sweet lovers out there are going to have a ball when they are at Om Sweets. This vegetarian outlet has a vast menu where you will get mouth-watering onion kachori choley as snacks and you can top it up with kesar badam milk or sweet lassi. For those who are diehard fans of gajjak and panjeeri, a visit to Om Sweets Sector 31 is a must.
Address- S.C.O. 16-17, SECTOR - 31 Main Huda Market, Gurugram, Haryana 122022

Phone- 80100 70707
---
Mad Over Paranthas and Pakoras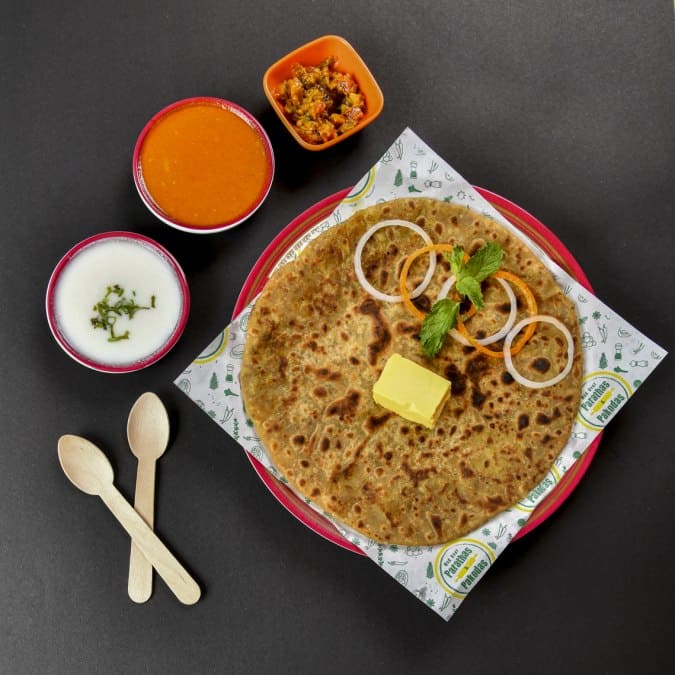 Prompt service, delicious paranaths and mouth-watering pakodas will drive you crazy with every morsel you eat. Be it the world-famous aloo parantha or the cheesy cheese parantha, you will go mad over paranthas when you eat here.
Address- Huda Market, Shop 113, Sector 31, Gurugram, Haryana 122001

Phone- 082872 52305
---
Biryani Paradise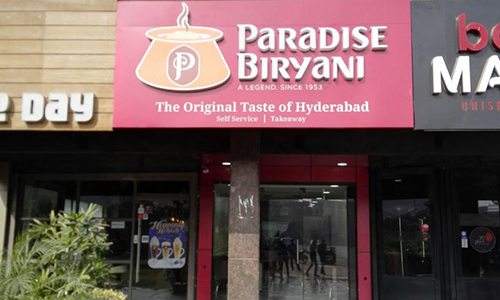 Biryani lovers need to visit Biryani Paradise which is a complete world of multiple varieties of biryanis. The famous mutton biryani is a must-have and one cannot miss the yummy veg biryani either. The ambience is comforting and the quality served is par excellence.
Address- SCO 6, HUDA Market, LIG Colony, Sector 31, Gurugram, Haryana 122001

Phone- 084680 05769
---
Los Amigo's Café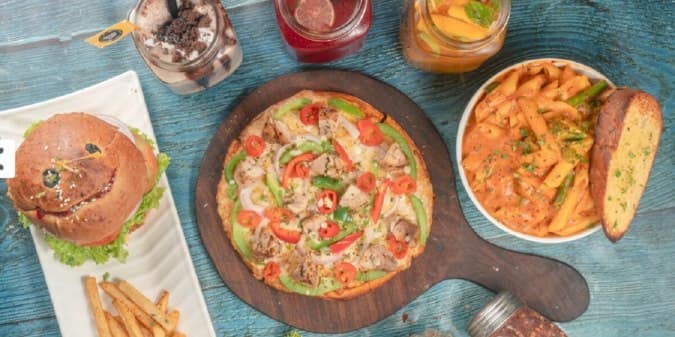 Spend an evening diving into the thin crust pizza baked with perfection at Los Amigo's Café and make sure you order the salad by the time the pizza gets baked. Get soaked in the flavours of oregano and thyme which are everywhere in the café.
Address- shop no.57, Huda Market, Sector 31, LIG Colony, Sector 31, Gurugram, Haryana 122001

Phone- 088820 08483
---
Capital Restaurant
A hardcore non-vegetarian cannot afford to miss the finger-licking good butter chicken and butter naan served at Capital restaurant. Quality and service is unmatchable and visit this restaurant to eat some typical Indian non-vegetarian and vegetarian delights.
Address- Shop No - 210, Main Huda Market Opposite Kotak Mahindra Bank, Sector 31, Gurugram, Haryana 122003

Phone- 098737 79901
---
Kulcha Walas and Bar Be Cue Delights
A typical Punjabi can go to any extent in hunt of the crunchy kulcha. Your search ends at Kulcha Walas where service and quality can be vouched for and make sure you try the gulab jamuns once you are done with the mains.
Address- Shop No.136, Huda Market, Opposite Indian Overseas Bank, Sector 31, Gurugram, Haryana 122001

Phone- 081306 60606
---
SGF(Spice Grill Flame)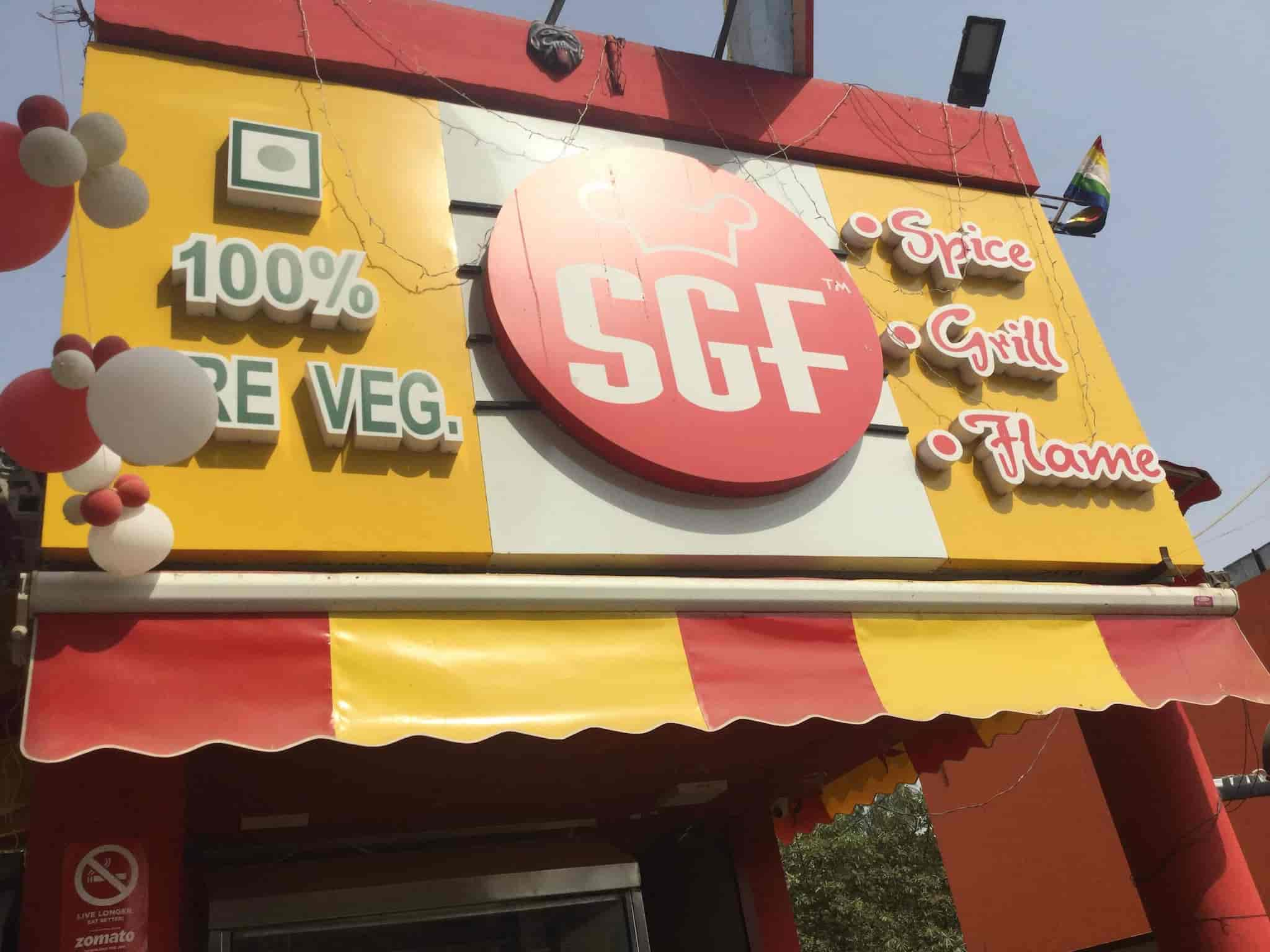 If you love spicy food, a visit to SGF is a must to try dahi kebabs, veg lollipop, afghani momos and not to miss the golden fried chaap. The ambience is pleasing and you will be satisfied with the overall service of the joint.
Address- Shop no.54 Sector 31, Main, Furniture Market, Gurugram, Haryana 122001

Phone- 096501 52001
---
Spicy Patola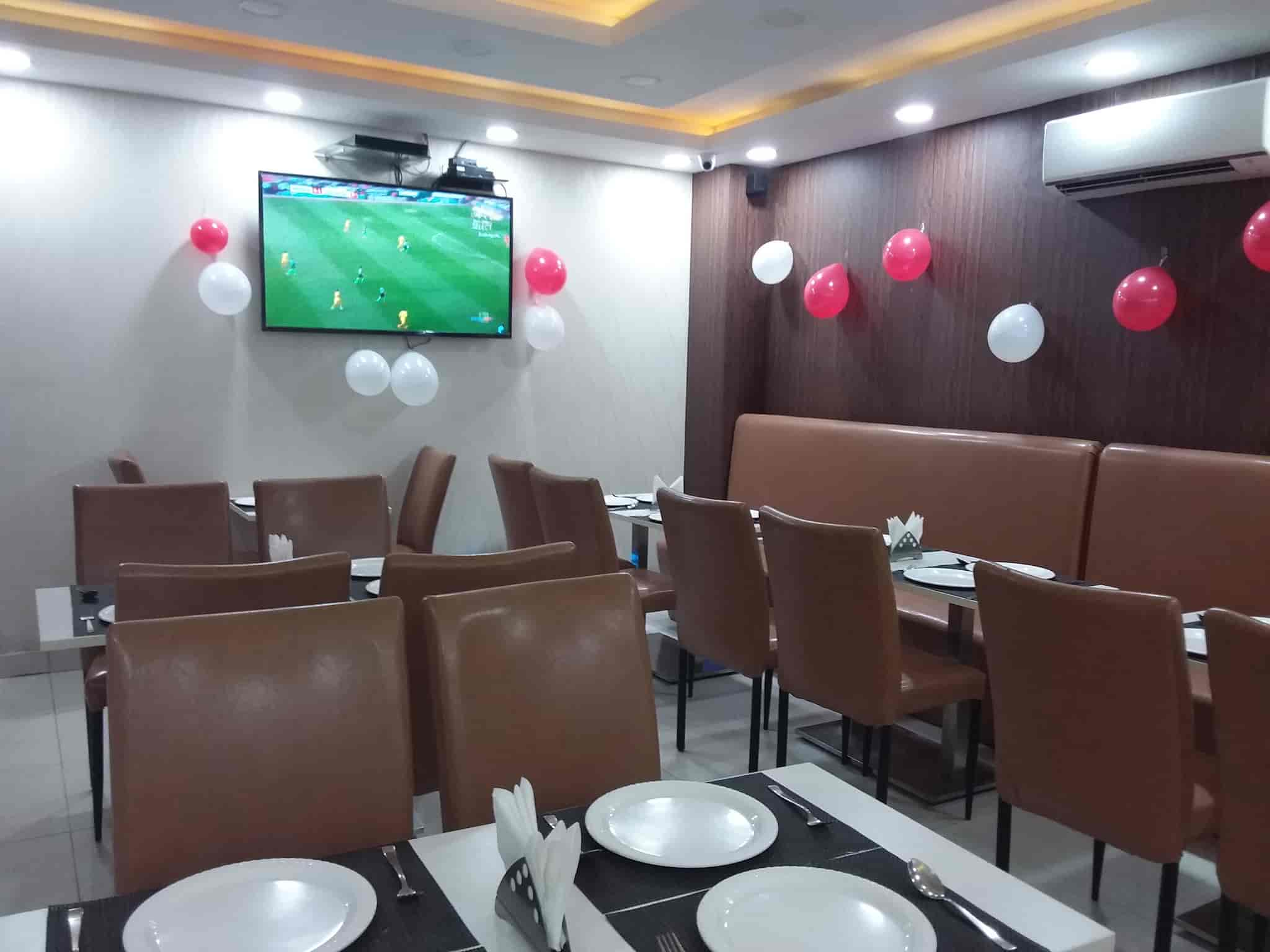 This fine-dining restaurant serves Mughlai, Chinese and North Indian cuisine in an ambience which is soft and thus is a perfect place for the family reunion.
Address- shop no 112, LIG Colony, Sector 31, Gurugram, Haryana 122001

Mobile- 088000 02042
---
Wat A Burger
Try the mutton kebab juicy wrap, chicken chilli lava and veg wabber at Wat a Burger in Sector 31 Gurgaon. Dig into the extra cheeseburger which is wrapped with fresh ingredients and flavours to give your palates the much-awaited kick.
Address- Huda Market, SCO-35,1st Floor, LIG Colony, Sector 31, Gurugram, Haryana 122022

Phone- 073031 22004
---
Baker's Oven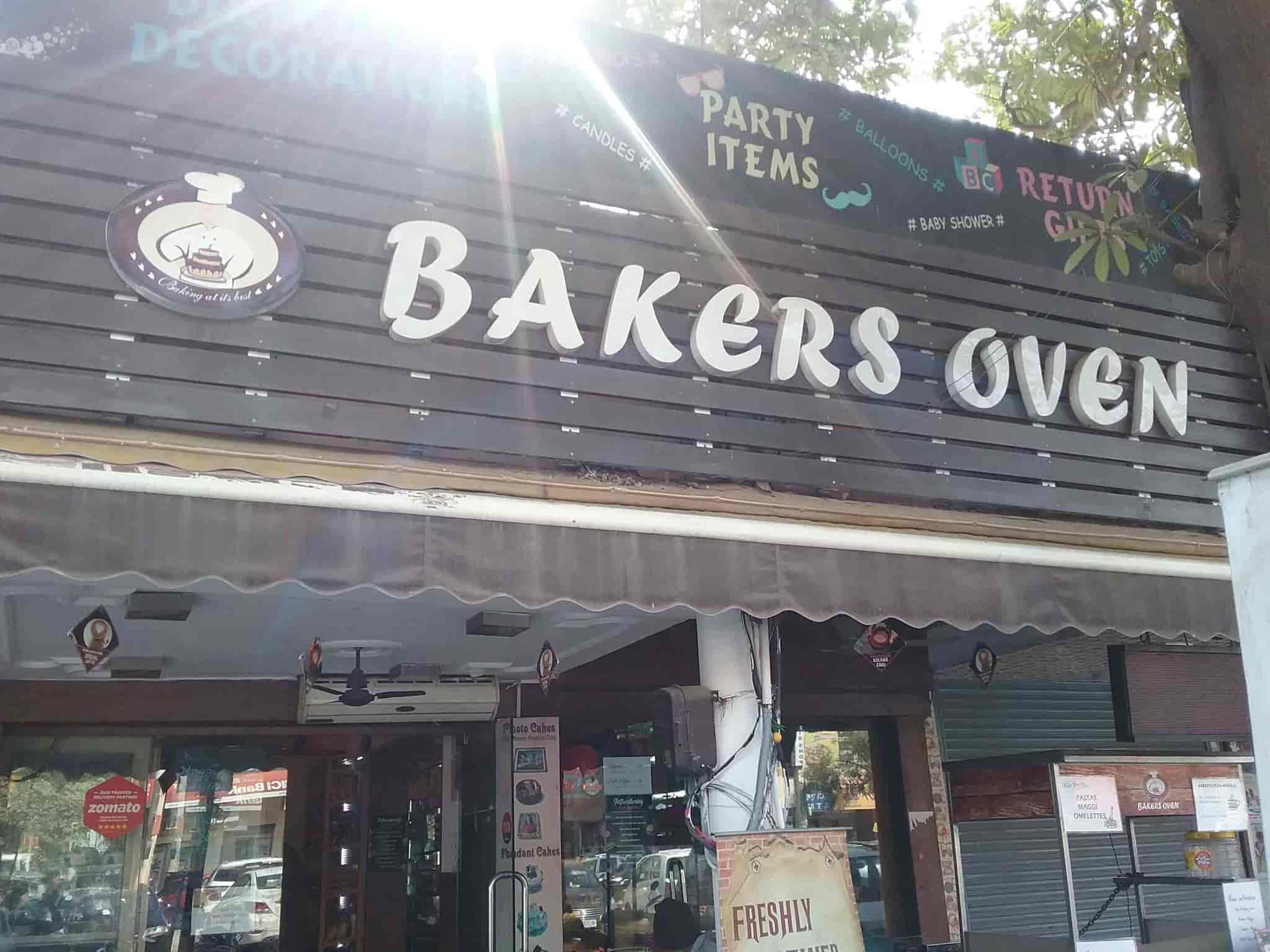 Make sure you order your birthday or anniversary cake from Baker's Oven in Sector 31 Gurgaon where baking is an art and is mastered well by the baker here. The elegant and sophisticated ambience is a perfect pick for those who want style and perfection.
Address- Shop No: 141, Huda Market, Huda Maket, Sector 31 - 32A, LIG Colony, Sector 31, Gurugram, Haryana 122001

Phone- 098108 12576
---
Wow Momo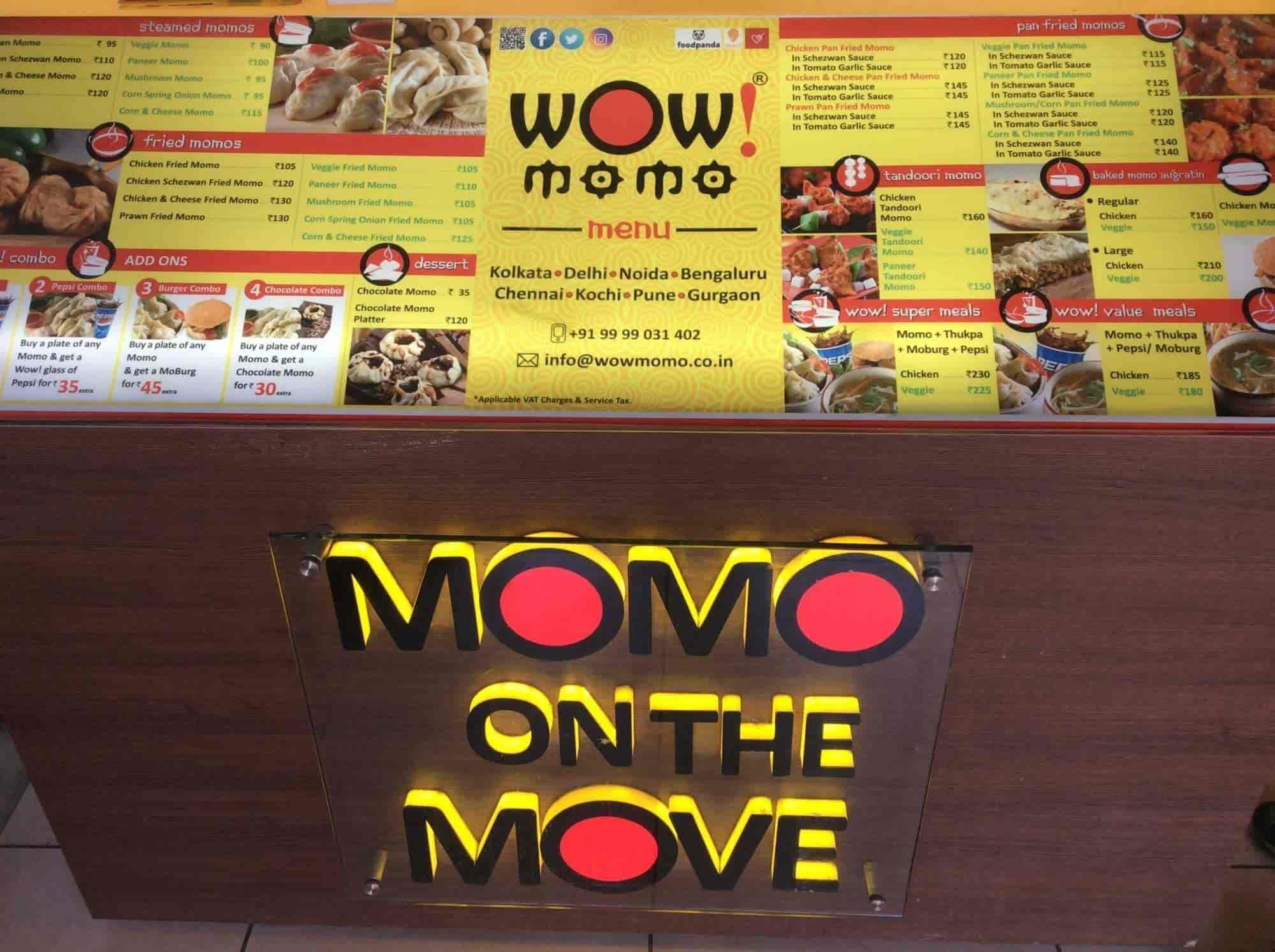 Come winters and who doesn't want steamy hot momos with some soup! Grab your plate from Wow Momo where you will get a plethora of options to choose from to satiate your desire for Tibetan and Chinese cuisine.
Address- P-1, P-1, Smt Santhosh Yadav Marg, Huda Maket, LIG Colony, Sector 31, Gurugram, Haryana 122001

Phone- 0124 492 9571
---
Shinchan Wok
For those who love Chinese, a visit to Shinchan Wok is a must to try the numerous varieties of noodles, soups and appetizers each served in a unique style. You can pick from the various combos too which are good to serve two.
Address- Sector 31 HUDA Market, Shop No. 163, Ground Floor, HUDA Main Market,

Phone- 9540776727
---
31, China Town
Sector 31 Gurgaon has an exceptionally exclusive Chinese restaurant which is famous as 31 China Town. The ambience will take you to the streets of China and the aroma will fill your heart and mind with Chinese flavours.
Apart from the ones listed above, there are numerous others which can be tried once in a while to bring a pleasant change to your dining experience. Food is not just a means to stuff your tummy but is a way of living and enjoying life to the fullest because when you eat with friends you make everlasting memories and it is the eating joint which serves as the platform to create such beautiful memories.
So dine out and experience the fun!
Address- Second Floor, SCO - 39, Above Union Bank, Sector 31, Gurugram, Haryana 122002

Phone- 0124 411 0031